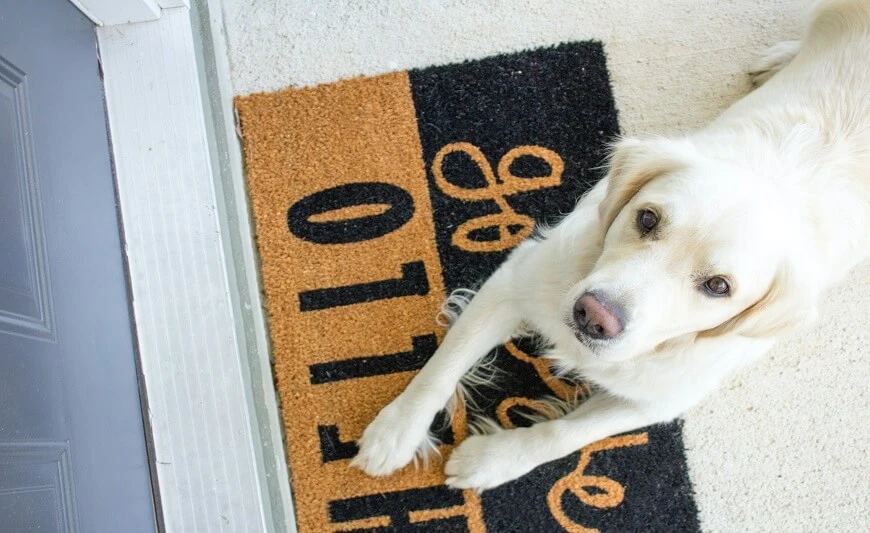 May and June are the most popular months to sell a home, according to the leading provider of property data, ATTOM. Surely you know someone who is either preparing to move or has recently moved. You may even find yourself fitting into one of these two categories.
Housewarming gifts are among my most favorite gifting opportunities because there are no rules.
My preference is to gift something that combines three criteria: thoughtful, practical, and pretty. These are broad categories providing ample room for customization based upon the recipient. I do not have a go-to gift, but I do have a reliable gifting process that I want to share with you! Your life just got easier.
Step 1: Set Your Budget
Yuck, I know! Starting with a dollar figure in mind will guide your brainstorming effort. This can be a specific number or a range. If it seems that setting a budget will impede your creativity, you can dismiss that concern. Setting a budget will make the gifting process easier.
Don't believe me, well, I have an example for you! Say you decide that you want to gift a candle. You could easily gift a nice soy wax candle and stay within a $10 budget.
This candle burns for 50 hours, and at $6.99 you could add a fun kitchen towel, bundle these together with a bit of twine and voila a thoughtful, practical, and pretty little gift.
If the sky is the limit when it comes to housewarming gifts, lucky you! Designer candles are a fabulous gift coming in a multitude of scents and styles. Add some premium wooden matches and candle accessory kit, for a gift worthy of display.
What did I tell you, same gift idea at vastly different price points. Setting the budget first will guide your creativity.
Step 2: Choose Your Traditional Housewarming Gift
I wish that I could take credit for the ingenuity of this list, but this idea is one that I found while perusing Pinterest. The brilliancy of these gifts are found in the meaning. Traditional gifts (for example bread or honey) are coupled with thoughtful messages. Read on for a full list of ideas to find what resonates with you. Then choose from one of my ideas or insert your own!
Bread: May your home never go hungry
Bread Mix
Bread Machine
Candle: May you always have light in the darkest of times
Decorative Candle
Flameless Candles
Candle Sticks
Honey: May you always enjoy the sweetness of life
Jar of Honey
Honey Pot with Dipper
Honey Comb
Olive Oil: May you be blessed with health and well being
Extra Virgin Olive Oil
Olive Oil Soap and Lotion
Olive Oil Dipping Plate
Plant: May you home always have life
Air Plant Terrarium
Indoor Herb Garden
Salt: May there always be flavor in your life
Gourmet Sea Salt Sampler
Salt Grilling Stone
Himalayan Salt Lamp
Wine: May you always have joy and never go thirsty
Wine

Wine Glasses
Wine Opener
Wood: May your home always have stability, harmony, and peace
Wooden Cutting Board
Wooden Salad Bowl
Cribbage Set
Practical gifts with thoughtful messages, pick your favorite, or group a few.
Step 3: Wrap it Up
Take a moment to think about how you will package the gift so you don't find yourself scrounging for a gift bag at the last minute. Packaging the gift can be simple (a twine wrap), useful (bread basket), or just pretty (special wrapping paper and satin bow).
And don't forget a card. If you don't already have some blank note cards on hand, pick some up, they are handy for occasions such as this where card selections are notoriously slim.
That's it! Three simple steps to creating practical, thoughtful, and pretty Housewarming gifts. Enjoy!