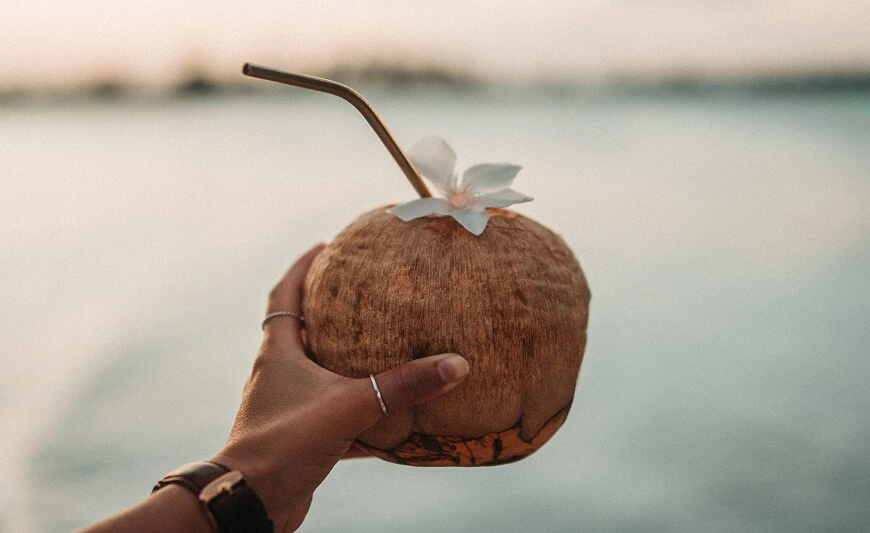 With the onset of the school year, I was under the impression that we would be able to get into a good routine after the summer break where routine was virtually non-existent. I was wrong. It felt like mayhem. Sufficed to say, I was not my best self. In a conversation with my friend about my woes she asked what I was doing for myself. That got me thinking, I wasn't doing anything. By not caring for myself I was further escalating my poor attitude.
During a pity party moment, I noticed the unopened tub of Beauty By Earth Organic Body Scrub on my bathroom counter. I intended to try it out when I had a moment to revel in the experience. Reading the label, I was reminded that I chose the Vanilla Coconut Scent…which reminded me of Maui…which was exactly where I wanted to be. Without further hesitation, I opened the tub and the aroma lone transported me mentally to vacation mode. I had found the perfect moment to try out this body scrub.
After a full body exfoliation, I can tell you that Beauty By Earth's Body Scrub has replaced the sugar scrub that I was previously using. This scrub left my skin smooth, which was not surprising, but also nicely moisturized, which I did find surprising. Not greasy, but my skin felt hydrated and soft. I found myself in a rare instance where my notoriously dry skin and didn't need additional lotion.
I am one of those nerdy label readers and before purchasing new products, I like to have a look at the ingredient list. Beauty by Earth is one of my favorite clean beauty brands because of their commitments resonate with me: natural and organic ingredients, no animal testing, environmentally friendly, and made in the USA.
Feeling refreshed and ready to tackle the next item on my agenda after a thorough exfoliation, I smiled as I placed the tub at eye level on our bathroom shelf. Per the directions, this scrub can be used up to 3 or 4 times a week – yes please!
I ended up purchasing a tub for my friend who recently had her second child, life has been crazy for her, and with any luck, this will bring a smile to her face as well!
Whether you are looking for a gift for yourself or a friend, the Beauty by Earth Organic Body Scrub is one to consider!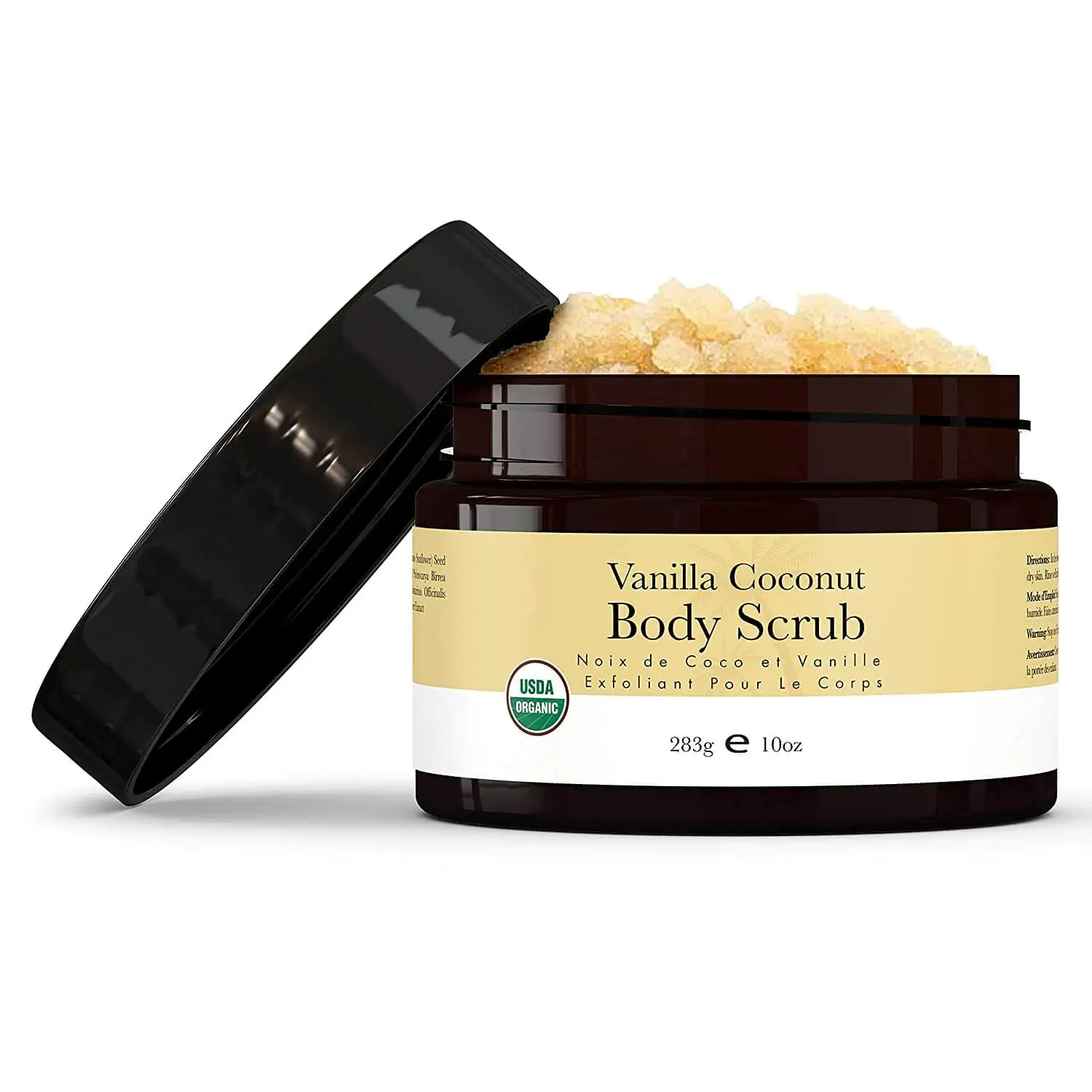 Get all of the details on Beauty By Earth and their body scrub by clicking on the above image. Enjoy!