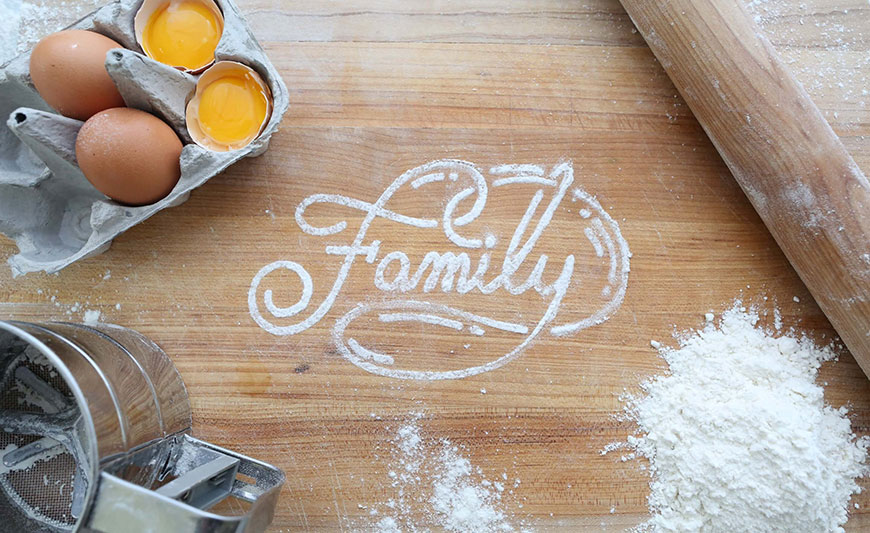 I wrote this post and was making the final edits, but it just didn't feel finished. I found the feeling perplexing. I was excited to write this post initially, and yet the finished product felt rather flat.
The image for this post was selected before I completed writing, it captured the meaning. Why did I love the image so much, but not the post? I smiled realizing that I had just answered my own question. The original post was about muffins. Muffins remain the subject, but the underlying intention was to write about an unexpected act of kindness. As you read, I hope you will keep in mind that this is a post about a favorite recipe in our home. It is also about the gift of kindness.
According to the site How Stuff Works, "The butterfly effect is the idea that small, seemingly trivial events may ultimately result in something with much larger consequences – in other words, they have non-linear impacts on very complex systems. For instance, when a butterfly flaps its wings in India, that tiny change in air pressure could eventually cause a tornado in Iowa."
Well, since you already know that I love details, it is not a stretch to see why I love the concept of The Butterfly Effect.
Small acts of kindness are easy, especially when you combine them with something that is already part of your everyday life.
Baking makes me happy. When I want to do something nice for others, "bake something for them" is my first thought. Because I have a habit of baking on a whim, I don't always have the ingredients I need or want on hand when I need them. Somehow during these moments our pantry looks akin to Mother Hubbard's cupboard. As a result, sticks of butter and bags of chocolate chips are staples on our weekly shopping list.
Heavy sigh.
On a typical Saturday morning not too long ago, I woke to a quiet house. I tiptoed into the kitchen, careful not to wake anyone else, and was greeted by the wagging tail of our happy and hungry pup. After tending to canine needs, I enjoyed a mug of warm lemon water. Breathing in the peace that comes with an easy start to the day I felt energized. The desire for everyone to wake just as happy as I felt in that moment was strong. I had an epiphany. I remember as a kid waking up on the weekend with the sun's gentle rays, a little Neil Diamond or Fleetwood Mac playing in the background, and the scent of breakfast. It is quite possibly one of the best ways to wake. With this memory in mind, I selected a little Ed Sheeran on Pandora and got to work.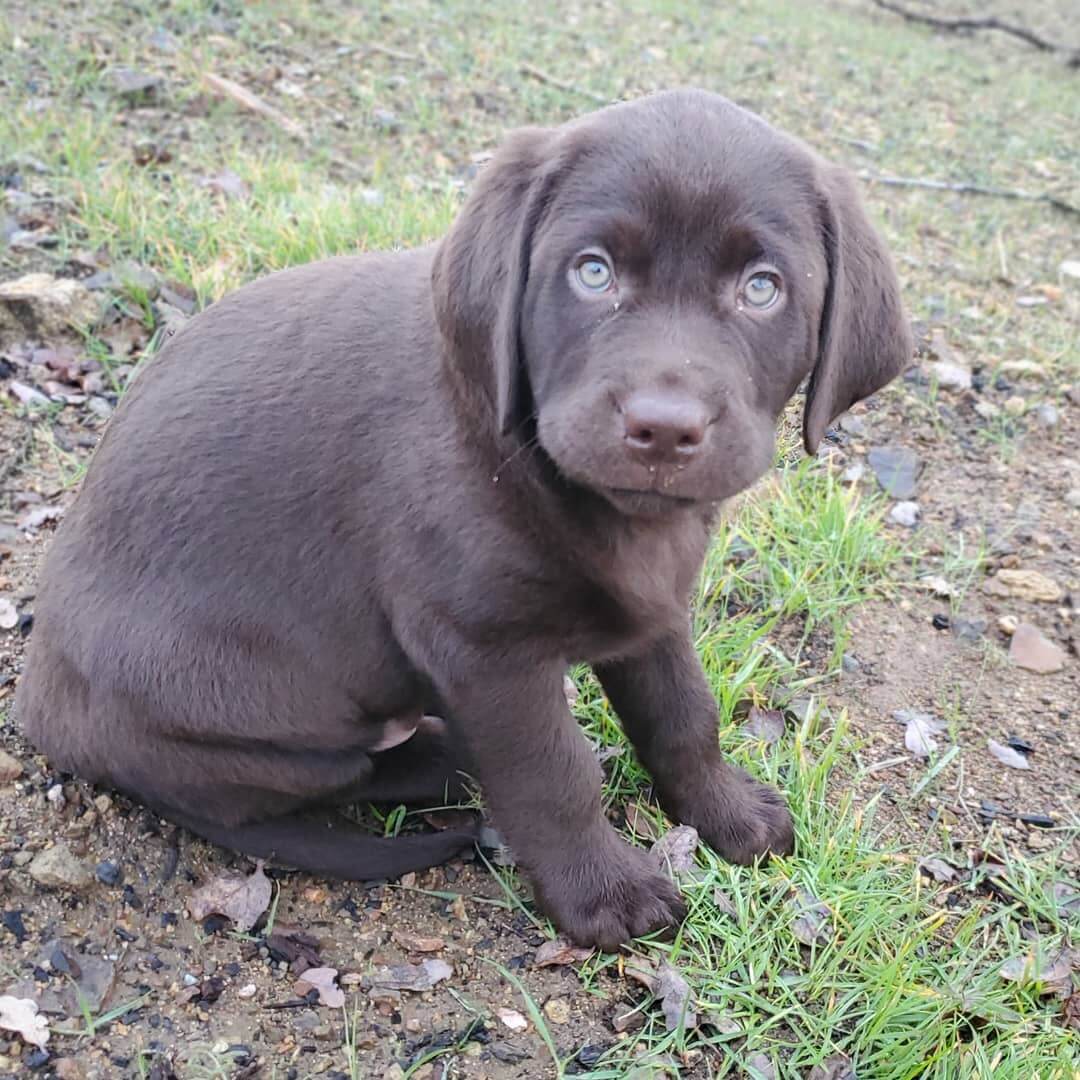 Cinnamon rolls, scones, or maybe coffee cake - so many delicious options. "How will I ever choose?" I wondered. I selected one recipe after another deciding that I had found "the one" only to resume the search upon the realization that I was missing a key ingredient (or 3, remember those bare cupboards?). I considered a quick run to the store, but that would have added 20 minutes and inevitably I would return home to three hungry loved ones who are wide awake, munching on cereal or that one rogue slightly beat-up banana in the fruit bowl. No one would be interested in waiting 30-60 minutes for me to whip something up. My lovely dream for the morning was shattered.
One would think that the disappointment from that week would have been enough. Surely, I would not make the same mistake twice. The next weekend would be different. Next time I would have the recipe bookmarked, ingredients on the ready and hands ready to serve. If you are expecting this reality, I am sorry to disappoint you. Sadly, this is an error I have made more times than I care to admit.
One afternoon while waiting in line for my afternoon caffeine boost and mindlessly scrolling through Instagram, a beautiful image of blueberry muffins caught my attention. King Arthur Baking has never let me down. I clicked for the recipe. Thoughts of doubt attacked my dream. "Looks fabulous, but we probably don't have all of the ingredients" the voice of disappointment in my head taunted. Able to dismiss negativity, I scrolled past the image to the recipe. My brows furrowed in disbelief…ordinary ingredients?! Delight and hope transformed my bewilderment. Interrupted by the barista calling my name, I gratefully picked up my iced coffee and smiled.
It was a good moment, but life went on and I did nothing about the muffin recipe until a Saturday morning when the urge to bake for the family returned. I scrolled for the recipe in a bit of a rush, as if it had been a mirage. Once located I started pulling ingredients from the pantry and refrigerator. We had everything. It felt like a miracle.
It was a good morning, the muffins were fresh from the oven as my crew awoke and they were loved – by everyone. I call these MOTY meals, or MOTY moments. Preparing something that everyone likes makes me feel like the Mother of the Year (MOTY). With 3 distinct palettes and preferences in our household (I don't count mine), this is more of a rarity than commonplace occurrence and worthy of celebration. As a result, this has become my go-to muffin recipe.
Click here for the King Arthur Baking Company Blueberry Muffin Recipe.
Need more convincing? Here are five reasons why this is an amazing recipe:
Simple ingredients. The recipe combines kitchen staples that we almost always have stocked in our home (you probably do too).
Speed. 35 – 40 minutes is all you need. You can make the muffins, pop them in the oven, and have the mess cleaned up by the time they are ready to enjoy.
Accommodating. Out of butter? Sub with oil. No fresh fruit? Grab something frozen. Sour cream is nowhere to be found? Yogurt it is!
Versatile. Seriously, you name the flavor profile and I'd be willing to bet that these muffins will adapt.
Delicious. I have served for family and friends and the response is unanimous – these are seriously good muffins.
Reason number 3 may be the most compelling for me (insert a sheepish smile here). As a result, we have enjoyed the following alterations:
Lemon (lemon yogurt, 1 tsp of lemon juice and a little zest)
Lemon blueberry (see above + blueberries) – I can sense you are not impressed with my creativity on this one, but is was delicious, and therefore worth mentioning.
Coconut (coconut yogurt, 1 tsp of coconut flavoring, and coconut shavings on top)
Vanilla (vanilla yogurt and 1 tsp of vanilla extract). At the risk of being accused of being a foodie snob, I would like to note the importance of using quality vanilla (no imitation for sure) …it is the star ingredient after all.
Berry, peach, and chai spice are on my radar for future batches. So, what do you think? Are you ready to make these delicious muffins?
Maybe muffins aren't your thing. I take no offense. I love baking, but maybe you have a way with words and decide to handwrite notes to others as unexpected acts of kindness. Or if you are like our kids, time is how you enjoy expressing kindness, you choose to ask a friend to join you on a hike. The action can be anything so long as the intention is the same: an unexpected gift of kindness.
If you have made it to this point in the post, I sincerely hope that you will do something. If you are so inclined, please let me know what you chose to do. In a world that feels so divided, everyone can benefit from a little extra kindness.